Safe and sustainable construction is a priority for our industry. NAMBA believes a holistic, data-driven and performance-oriented approach is essential to maintain and advance fire safety. We are fully committed to work with building authorities and fire safety professionals to ensure the fire safety of buildings.
Enforcing The Existing Legal Framework
Overall fire safety of buildings depends on several elements and therefore requires a holistic approach that addresses both preventive and constructive fire protection.
Preventive fire protection focuses on avoiding fires, whereas constructive fire protection includes fire performance of materials and systems solutions for the building and its envelope.
In that regard, fire-safe buildings need construction materials and products that are approved, installed and maintained responsibly and in accordance with all regulations.
The National Fire Protection Association maintains an excellent resource page: Understanding and managing the fire hazards of exterior walls containing combustible components. It includes a free interactive tool to help navigate the code requirements.
Room For Improvement With Easy Solutions
The National Institute of Standards and Technology notes that: "Smoke alarms are now installed in 96% of all U.S. homes. While 4% of homes do not have smoke alarms, approximately 20% of homes with smoke alarms have non-operational smoke alarms. It is estimated that if every home had working smoke alarms, U.S. residential fire deaths could drop by 36%, or approximately 1,100 lives saved, per year. U.S. fire statistics for home structure fires from 2000-2004 reveal that 34% of civilian deaths occurred in homes with operating smoke alarms, 22% of civilian deaths occurred in homes with smoke alarms present but failed to operate, and 43% of civilian deaths occurred in homes with no smoke alarms."
These statistics highlight the importance of training and public awareness. Better communication on the benefit of detectors, the need for their maintenance, behavior during a fire situation and response to alarms are also essential.
What Is The Industry Doing To Improve Fire Safety?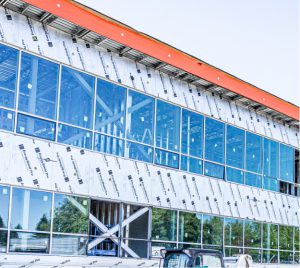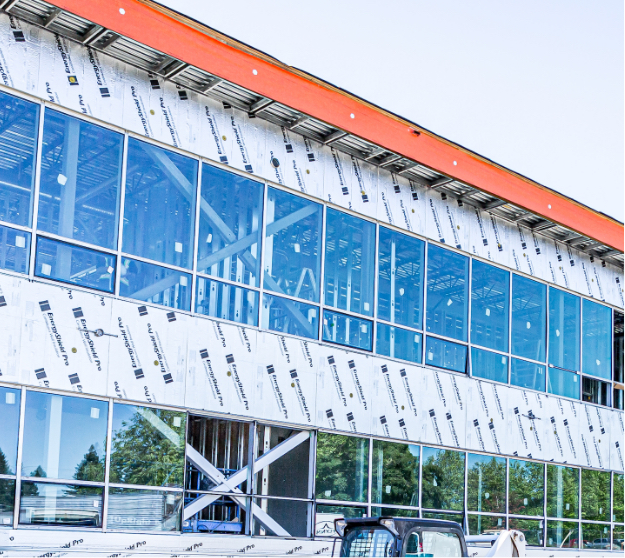 The industry represented by NAMBA and its members takes fire performance and fire safety very seriously when designing, manufacturing and marketing their products across different applications.
NAMBA stands ready to contribute scientific expertise to explore ideas and solutions.
The construction plastics sector is committed to further improving fire safety in buildings through working with building authorities and fire safety professionals to educate and share knowledge and best practices.
NAMBA believes that building safety is a joint responsibility, and that all participants in the construction value chain, including regulators, have key roles to play.
Learn more about fire safety