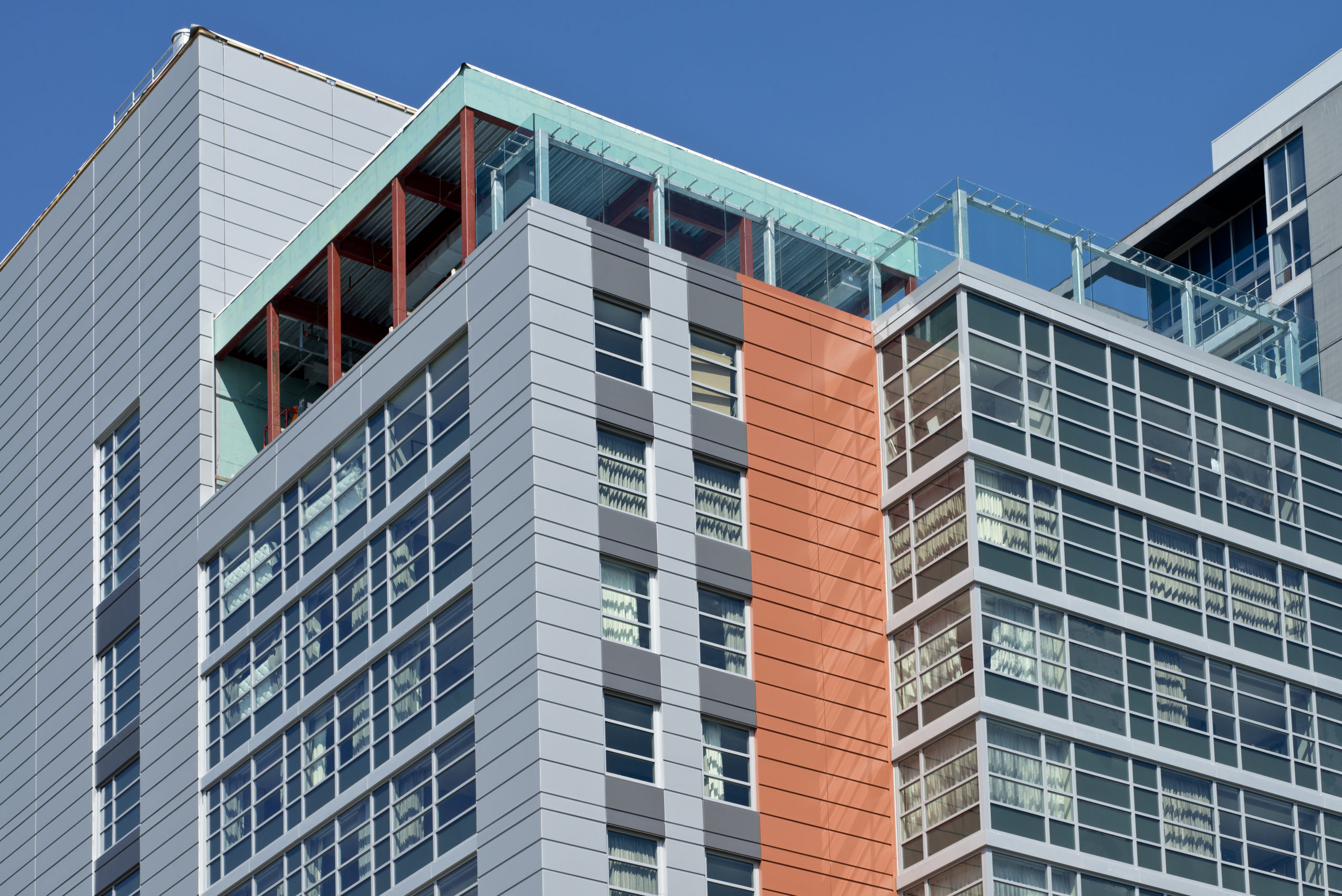 NAMBA is focused on addressing fire safety through the development and enforcement of building codes.
As building product manufacturers and fellow citizens, we share the general public's expectation that the buildings we occupy and use on a daily basis are safe. Therefore, we strive to ensure the safe and effective use of our products within the built environment.
Recent News
NAMBA Releases Advisory Note on New NYC Building Code Changes for Exterior Walls
New requirements for exterior walls and exterior wall coverings in the 2022 New York City Building Code (NYCBC) are significantly different than the 2014 NYC BC and the model 2015 International Building Code® (IBC) upon which the 2022 NYC BC is based.
NAMBA Releases Updated Construction Site Safety Guide
Users of this guide must adapt their practices to reflect individual circumstances as well as any new or updated safety requirements.
Fire Safety
Codes and standards use a robust combination of material fire tests and complete assembly fire performance requirements to evaluate safety.
Explore Resources
Modern energy efficiency, flame retardant facts and more.